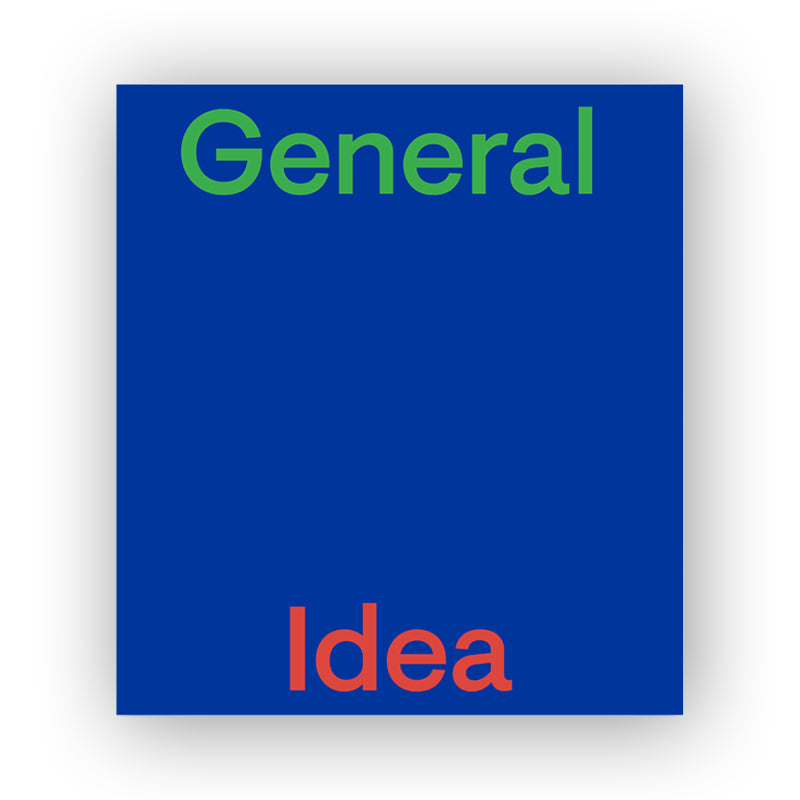 General Idea: General Idea (English Edition)
Published on the occasion of the comprehensive retrospective General Idea at the National Gallery of Canada, Ontario, and the Stedelijk Museum, Amsterdam (2022–2023), this volume constitutes the most complete source on the Canadian collective General Idea, founded in Toronto in 1969 by Felix Partz, Jorge Zontal, and AA Bronson, and active until the death of Partz and Zontal in 1994.
Purchase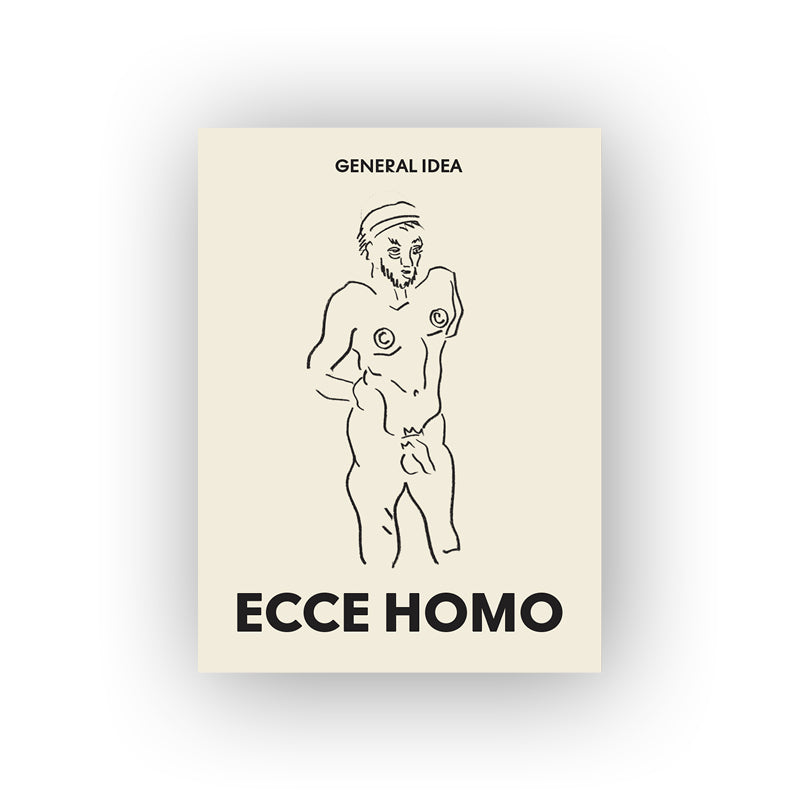 General Idea: ECCE HOMO, General Idea – Drawings 1985-1993
Selected for The Most Beautiful Swiss Books of the Year 2022 Award by the Swiss Federal Office of Culture.
This book is published on occasion of the exhibition Ecce Homo. The Drawings of General Idea, 1985-1993, at the Drawing Center, New York (October 7, 2022 - January 15, 2023) and at MAMCO Geneva (February 22 - June 18, 2023).
Purchase
Discover our full selection of publications by General Idea and AA Bronson.